We are excited to announce the largest update yet to the DMS-500 network audio player interface and the DMS-500/AiOS apps. Make sure to always update the apps after updating the DMS-500/AiOS firmware and vice versa. We would like to encourage users to use the "TIPS" icon on all screens and to remember to use the long-press features on folders, artists, albums, tracks, playlists, genres, etc. Learn more about all the great new features below. Even more enhancements coming soon!
THE DMS-500 HAS TWO NOW PLAYING SCREENS
The two new Now Playing screens help for when high contrast or larger text/icon settings are desired. Use the color wheel to change the Now Playing screens. See the red arrow below.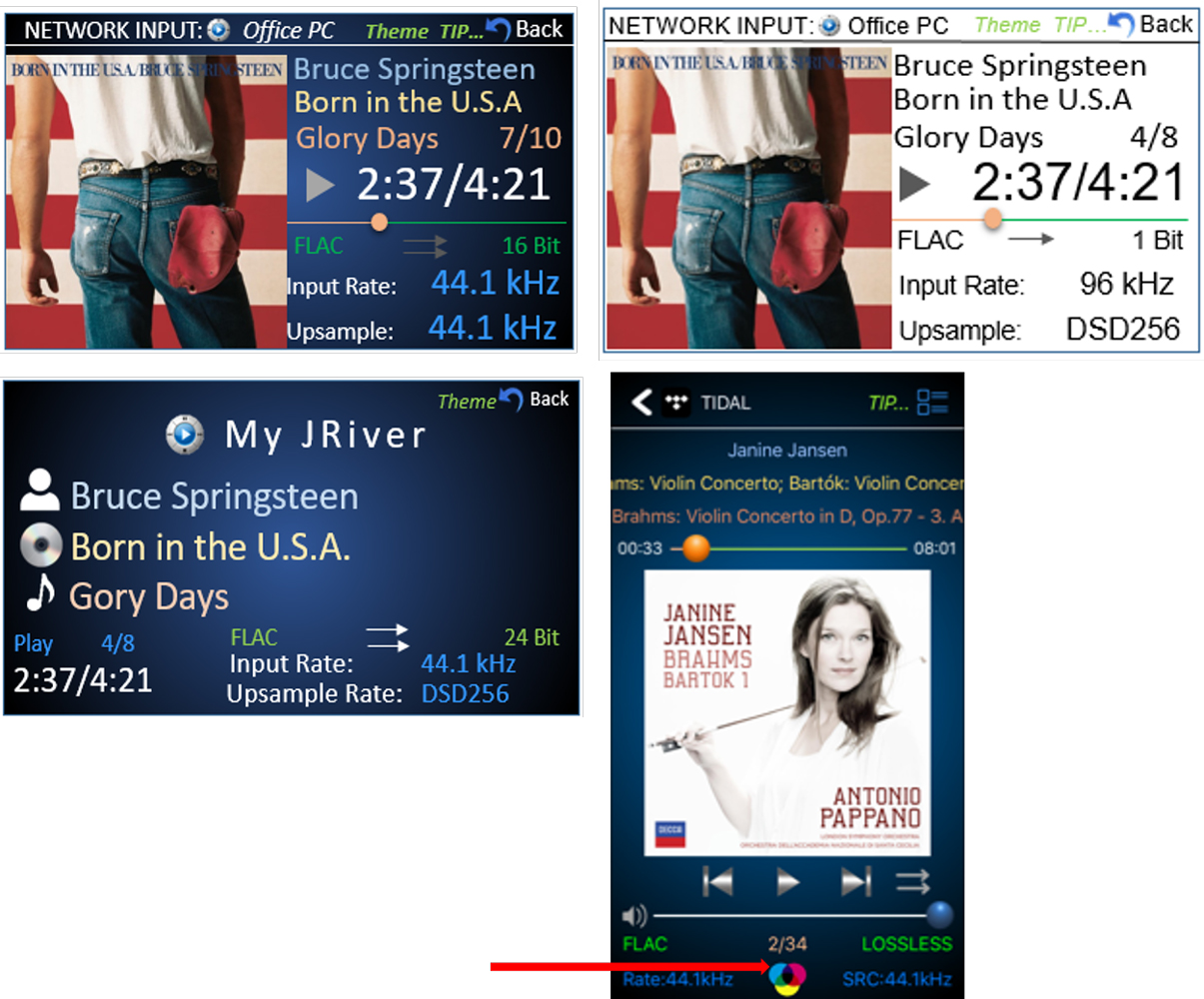 BLUETOOTH SHOWS ARTWORK AND META DATA
After Bluetooth is paired and played, select "Now Playing" on the IR to display the information.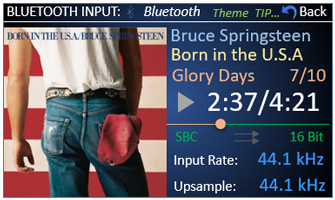 NEW THUMBNAIL VIEW IN APPS
Simply press the list/thumbnail icon (red circle below) to change the view.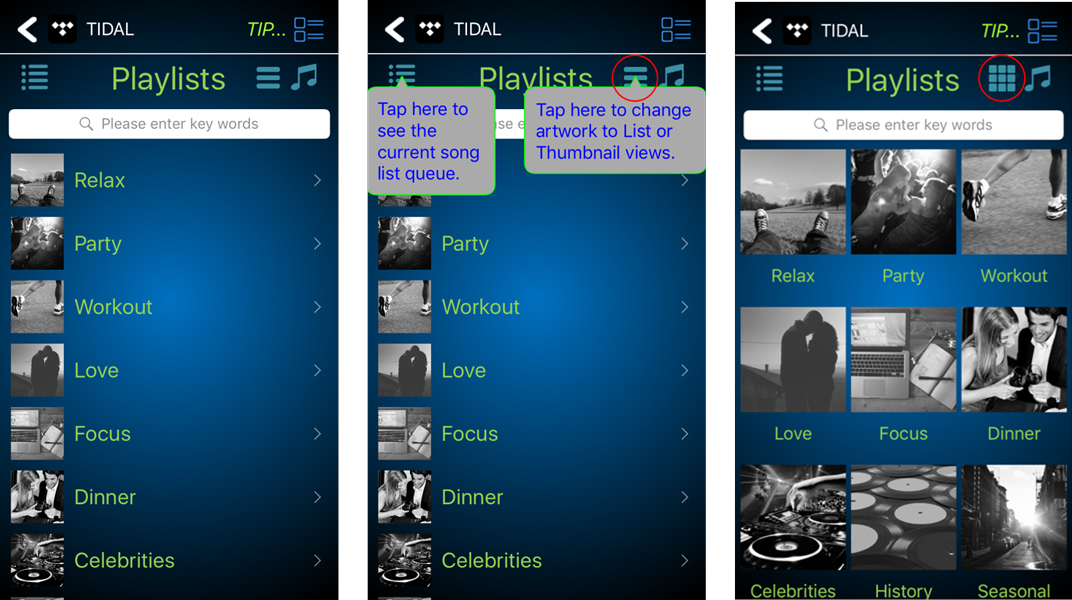 MQA TIDAL MASTERS ID'D FOR ALBUM AND TRACKS
Any album, tack, or TIDAL Masters curated playlists are shown with a white box and "M."

SORT OPTIONS FOR TIDAL AND SPOTIFY
Tap the "Sort" icon for various sorting options. Also, a "Shuffle All" option has been added to all playable lists.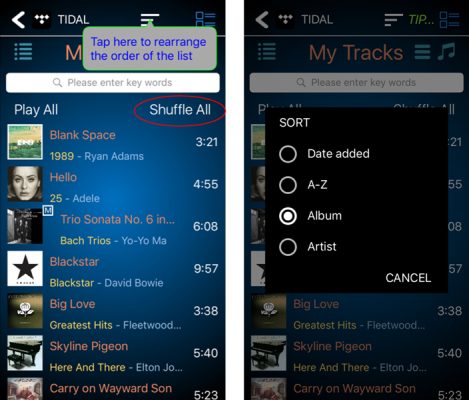 PLAYBACK FROM MACS
The firmware now supports playback from MAC formatted USB HDD, Flash and SD Card.



NO MORE LOAD MORE
The apps now automatically load entire lists. No more Load More!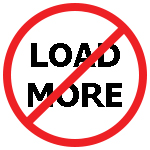 SMART SEARCH
As you type, options will apper based on the letters as they are typed.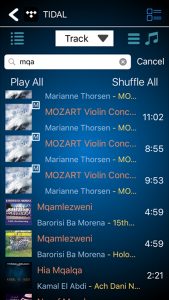 If you have any questions regarding the firmware for the AiOS and DMS-500 or would like to report any bugs or issues, please feel free to contact us. Your help and feedback is always appreciated!
If you are located within the United States, you can purchase the DMS-500 and AiOS directly from our factory. Shop now!
If you are located outside of the United States, you can find your local dealer/distributor here.