Cary Audio and Native DSD have teamed up to offer you a variety of FREE DSD tracks when you purchase a DAC-200ts, DMC-600, or DMC-600SE!
With the purchase of any Cary Audio DAC-200ts, DMC-600, or DMC-600SE you will receive a flyer with instructions in the shipping box on how to set up your Native DSD account so you can start downloading your FREE DSD tracks and enjoy your listening experience even more!
To celebrate our partnership, Native DSD has offered 20% OFF this very recent release, recorded in 256fs (Quad DSD). It is available in DSD 64fs, DSD 128fs and DSD 256fs, in your choice of stereo and/or multichannel downloads: "8 Ensembles in 1 Bit" (classical & jazz music performed by 8 Dutch ensembles). To apply the discount to your order, please use coupon code CaryAudioDSD during the checkout process until January 1, 2016.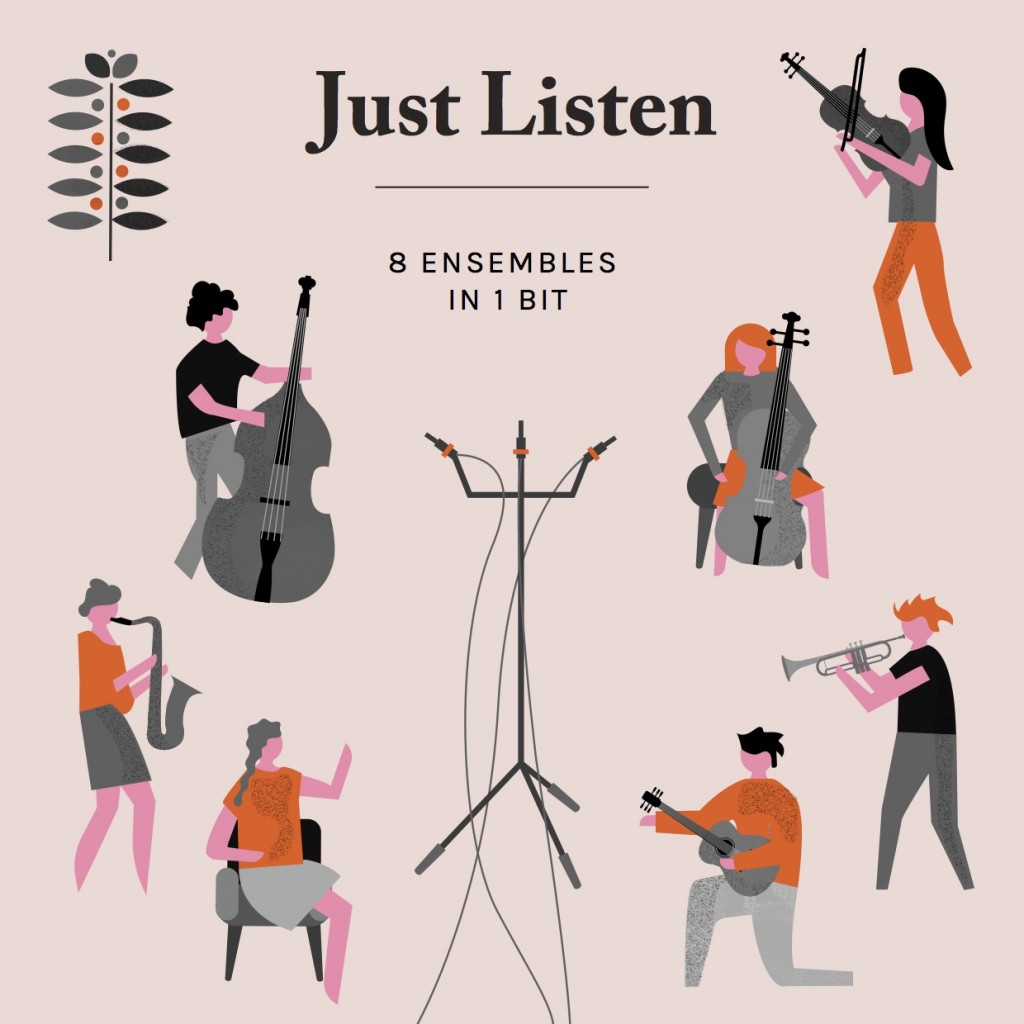 About Native DSD:
Native DSD Music is an online boutique shopselling DSD music and recommended hardware
700+ DSD albums, from 30+ labels
Various genres: a.o. jazz, classical, gospel, traditional chinese, independent acoustic, new age
Richly tagged .dsf files for optimum playback on DACs and music servers including album art and booklet PDF
Cloud backup of your files
Free DSD advice and support (software & hardware)
Specials and DSD news in weekly newsletter, serving the DSD community
Available bit rates: 64fs (DSD), 128fs (double DSD) and 256fs (quad DSD)
Available channels: stereo and multichannel